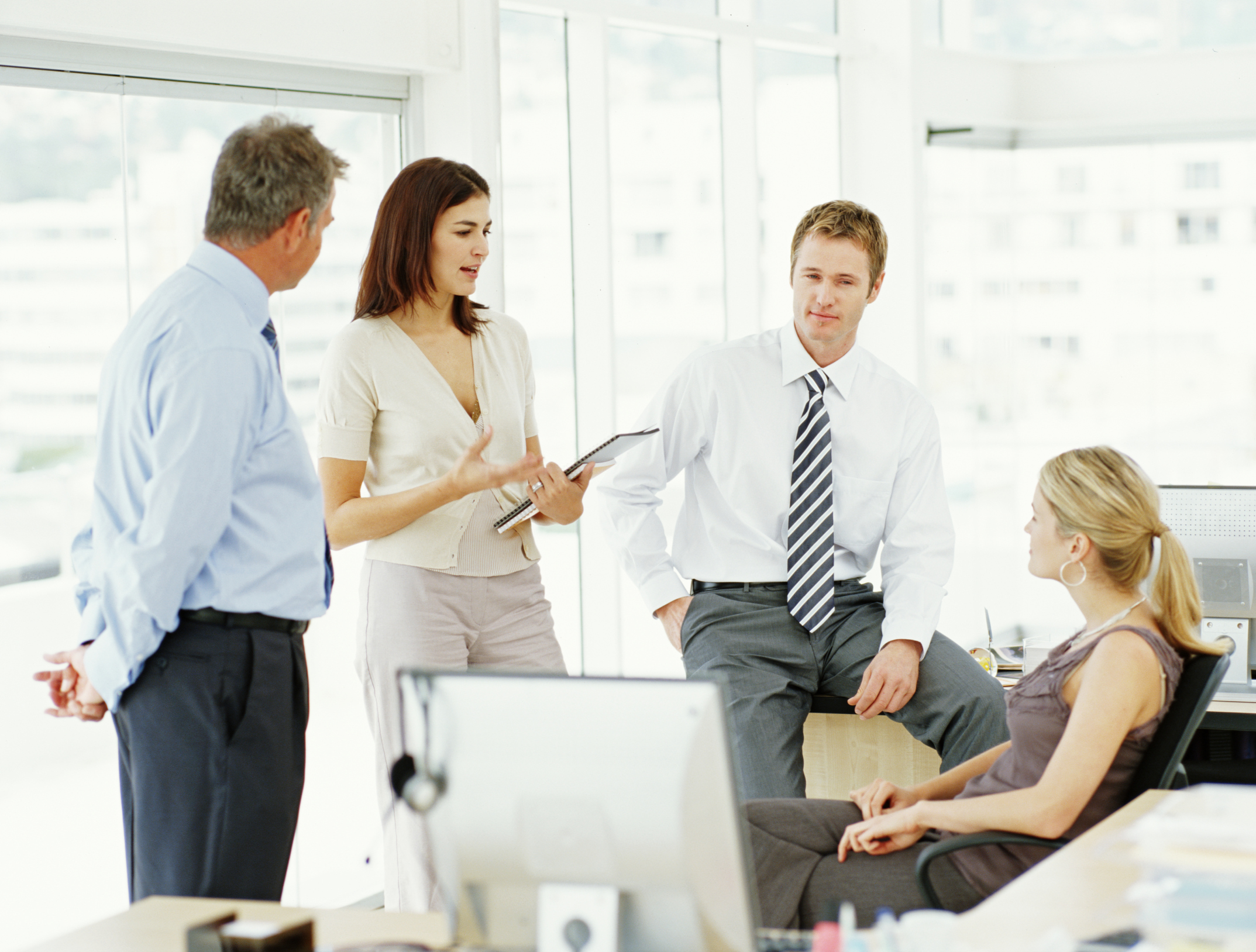 Are you tired of the annual promises you make to lose 10 lbs., stop biting your fingernails or learn to speak French? Make 2013 the year you improve critical interpersonal skills. It's not difficult with Communispond at your side, and it's a heck of a lot more fun than giving up jelly donuts!
Are you on board? Great! Now all you have to do is decide where you'd like to focus all that energy.
If you sent your managers through our Executive Presentations Skills class but still haven't managed to make time to take the course yourself, then this is the best place to start. Not only does your presentation matter in a live setting, but in the increasing number of web conferences you're called upon to lead as well. What executive couldn't benefit from brushing up on their presentation skills in a safe, supportive environment? You'll feel empowered immediately, and it will show in how you carry yourself, in your level of self-confidence and your composure.
If you've already mastered our Executive Presentations Skills course (congratulations!), consider taking our advanced Executive Presentations Skills II. This course builds on what you learned in Level I, plus you'll understand the ins and outs of leading discussions, handling challenging people, staying on message and presenting as a cohesive team.
What you'll gain is the ability to comfortably handle the most challenging communications situations with assurance and style.
Interpersonal skills are important to any executive, but do you find it more difficult to communicate effectively 1-to-1 as opposed to a group? Communispond's Executive Communications Coaching course will help you to develop exceptional communications skills that display your passion, commitment and drive to everyone with whom you come in contact each day. Depending upon your specific needs, we'll focus on your credibility, energy, ability to articulate your mission and vision… whatever you need to achieve overall communication effectiveness.
If you're wondering whether you have the time and energy to commit to your interpersonal resolution, think of this: Business is becoming increasingly commoditized thanks to technology and culture shifts. Your company's ability to differentiate and come out on top could boil down to the effectiveness of its leaders to communicate the unique value of the organization.
Why not start with you?
To register for a Communispond world-class presentation course, visit our Solutions page.